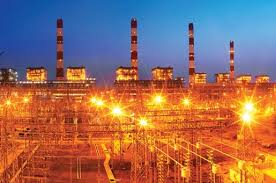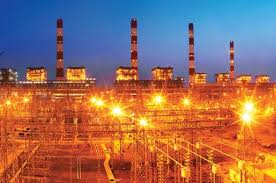 Adani Power Ltd announced the financial results for the quarter and half year ended September 30, 2016.
The Consolidated total income for the quarter marginally increased to Rs 5,870 crore compared to Rs 5,784 crore in the corresponding period in previous year.
EBIDTA during the quarter has increased by 5% from Rs. 1,826 crore in Q2FY16 to Rs. 1,915 crore in Q2FY17, due to overall improved operating performance.
Finance costs have reduced from Rs. 1,650 crore in Q2FY16 to Rs. 1,434 crore in Q2FY17 on account of the refinancing of loans.
The consolidated net loss significantly reduced from Rs. 411 crore in Q2FY16 to Rs. 114 crore in Q2FY17 due lower finance costs.
Gautam Adani, Chairman, Adani Power said, "Improving power availability is a key factor driving India's economic growth, which is outpacing the global economy steadily. Adani Power is firmly positioned to achieve its future growth plans and is excited to help turn the Government's 2022 vision of 24 X 7 Power for all into reality"
Vineet Jaain, Chief Executive Officer, Adani Power, said, "During Q2 of FY 2016-17, we have been able to improve the availability at all plants, with an improvement in operational efficiency. Our efforts to optimise finance costs, aided by efficient operations, have helped the Company reduce Net Loss significantly during the quarter, as compared to the corresponding quarter of FY 2015-16. Going forward, we expect to benefit from improved domestic coal availability through the recently announced special forward coal e-auction scheme for the power sector."