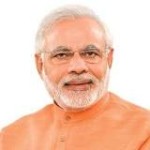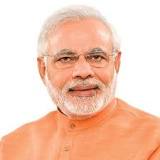 By Solar Times Bureau
The Central Government has issued detailed guidelines to open partial lockdown in select activities and sector subject to further restrictions by state government.
In the guideline called "Consolidated Revised Guidelines on the measures to be taken by Ministries/ Departments of Government of India, State/ UT Governments and State / UT authorities for containment of COVID-19 in the country. [As per Ministry of Home Affairs (MHA) Order No 40-3/2020-DM-I (A) dated 15th April 2020]" in para 16, the Ministry have given permissions to start construction acitivities where the labour can be accommodated and their health is maintained up to to the standards. The para 16 of the Guideline say :
Construction activities, listed as below, will be allowed to operate:
Construction of roads, irrigation projects, buildings and all kinds of industrial projects, including MSMEs, in rural areas, i.e. outside the limit of municipal corporations and municipalities; and all kinds of projects in industrial estates.
Construction of renewable energy projects.
Construction of works in construction projects, within the limits of municipal corporations and municipalities, where workers are available on site and no workers are required to be brought in from outside (in situ construction).
Download Guidelines here:http://164.100.117.97/WriteReadData/userfiles/15.04.2020%20Revised%20Consolidated%20Guidelines.pdf