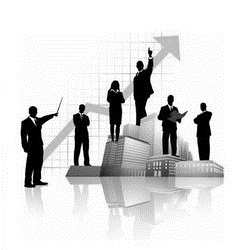 By Solar Times Bureau
Payment schemes for residential rooftop PV are evolving towards self-consumption in mature markets. New solutions that improve self-consumption have been touted to make the effort of installing PV on one's roof worthwhile.
In this pv magazine Webinar, our initiative partner SolarEdge Technologies will discuss how combining smart energy offerings can help homeowners make the best use of the rooftop generated PV power.
Frank Bakker, Product Manager, Smart Energy with SolarEdge, will join the debate to demonstrate how installers, can differentiate themselves from an increasingly competitive PV market, by adding smart energy-related offerings to their core solar business.
The inverter manufacturer has developed a range of relays switches and other smart energy devices that allow operating home appliances and an electric vehicle charger smartly. In so doing, homeowners can increase self-consumption.
When installing a home PV system, owners can opt to add a smart water controller to heat water using excess PV power. Over several years, this allows lowering the energy bill effectively. The benefit is not just confined to the homeowners' side. Installers can maximize their average revenue per installation by adding these smart energy devices.
As the solar market evolves toward self-consumption and households' transition to be fully electric, smart energy management helps you reach energy-hungry consumers.
pv magazine Webinar content
Definition of smart home versus a smart energy home
Identify high energy consumption devices
The inverter as a smart energy manager
Smart energy management portfolio
Using Smart Energy Products to Drive Sales
Use case: Installer, ARPI overview
Use case: Consumer
Join this pv magazine Webinar to discuss how to boost self-consumption with smart energy management!