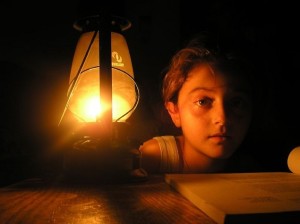 The outlook for the US unregulated power and utilities industry remains negative, reflecting low natural gas prices that will continue to weigh on wholesale power prices in the next 12 to 18 months, according to Moody's Investors Service in its yearly outlook.
"Low natural gas prices are detrimental to the economics of coal and smaller nuclear power plants," says Toby Shea, a Moody's vice president and senior credit officer.
Utilities heavily exposed to coal generation include Illinois Power Generating (Ca negative) and FirstEnergy Solutions (Caa1 negative), according to the report, "Unregulated Power and Utilities — US: 2017 Outlook — Against Persistent Headwinds, Fundamentals Remain Negative."
Even as coal and smaller nuclear plants consider early retirements, new gas and renewable capacity is entering the market. In the deregulated markets in the US, about 20 gigawatts of gas-fired capacity and six gigawatts of renewable capacity are currently under construction.
Moody's also anticipates peak demand load growth to remain anemic due to slow economic growth as well as advances in energy efficiency and growth in distributed generation.